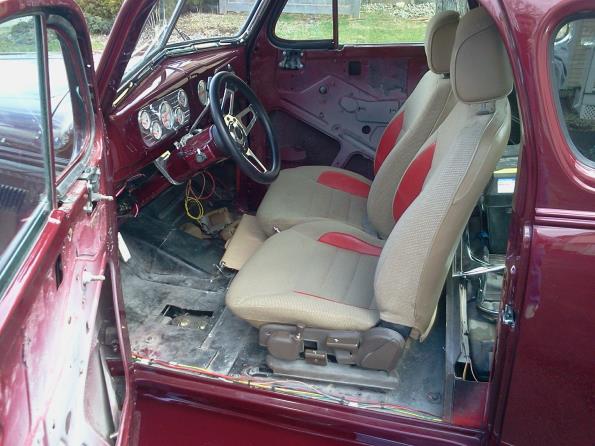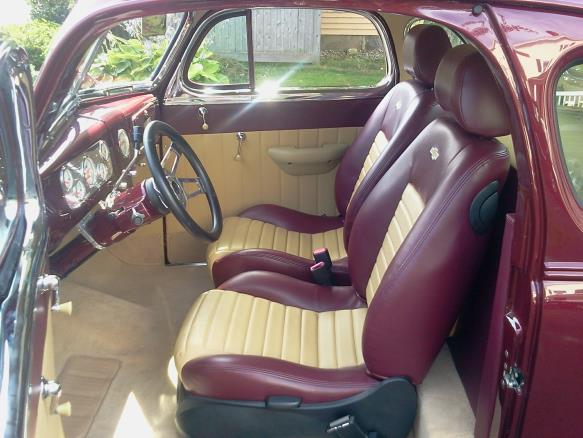 About Turner 's Upholstery

Turner's Upholstery is going on its 27th year in business. Owned and operated by Steve Turner, who individually has over 34 years experience along with his employee, Ryan Burke with over 29 years in the business and together over 50 years combined knowledge off all types of upholstery .

We rely on word-of-mouth as a primary source of advertisement, therefore we take great pride in our work and do each job to the best of our ability.The most important thing that we want our customers to understand is that if you are going to compare prices with other trim shops, make sure you also compare the quality of work .  If another trim shop is doing work for a lower price, there's probably a good reason for that. Remember that everyone is in business to make money, so if something is less expensive, chances are they are either using less quality material, paying inexperienced employees lower wages, or spending less time to get the job done correctly.  Each year we redo jobs that come from other trim shops. It ends up being more expensive and more time consuming for the customer to just have the job done correctly the first time.

Here at Turner's Upholstery we take pride in our work and treat every vehicle as it was our own.Feel free to stop by and see our work.We hope to get the chance to make you a happy and satisfied customer too.

Thanks,  Steve Turner , Owner

like us on facebook or twitter and get 5 % off next job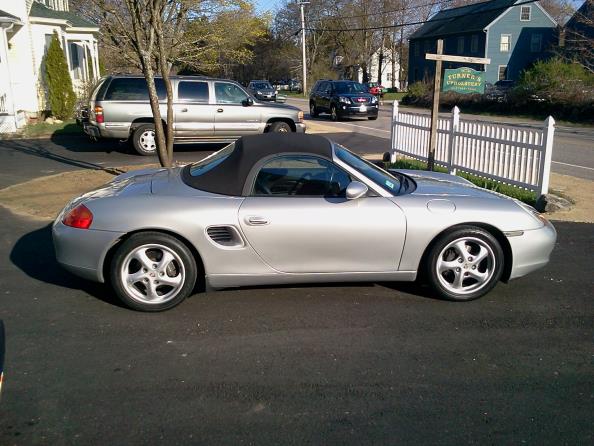 NEW TOP ON PORSCHE BOXTER

Winter is here ! It's time to get your boat ,classic car,or convertible ready for the spring.

FOR MORE PICTURES AND INFORMATION PLEASE GO TO OUR  FACEBOOK PAGE.  TURNERS UPHOLSTERY